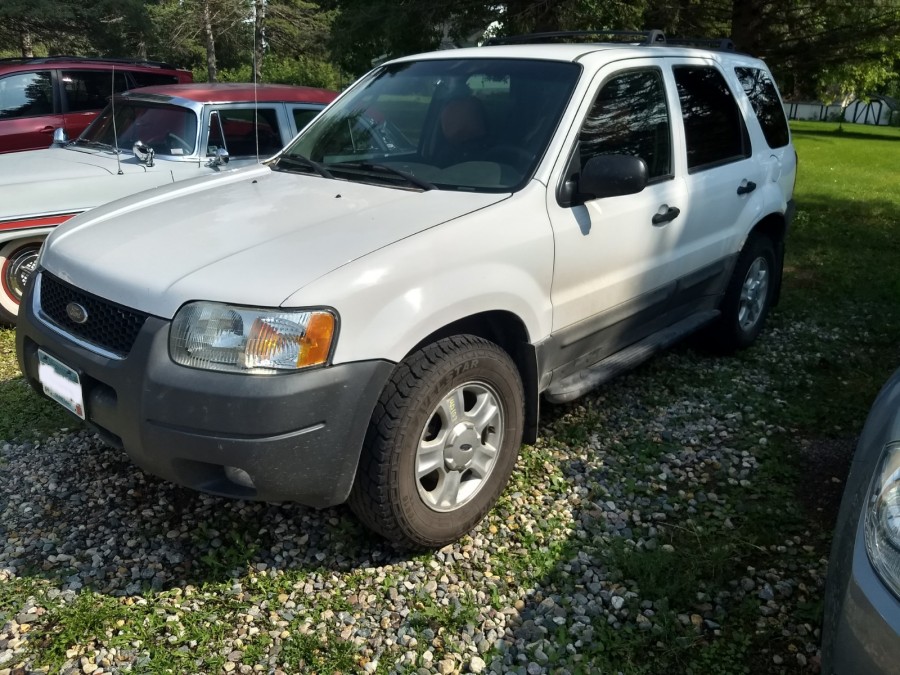 Potential Rural Mail Carrier Vehicles List
One of the most asked about questions when it comes to being a rural mail carrier is what to do about a vehicle. This page will help answer some of those questions. When I first started with the USPS back in 2003, there were still a number of decent used vehicles on the market with bench seats that would allow you to sit "side saddle" from the passenger side without having to install an expensive conversion kit.
Fast forward to 2020 and those types of vehicles are few and far between – not to mention the ones that are available are likely to have a ton of miles on them and probably not going to be in the best of shape. My very first rural mail carrier vehicle was a 1992 Oldsmobile Cutlass Ciera. It had the split bench seat and served me well for my first few years on the route as an RCA (Rural Carrier Associate).
My other postal vehicles have included the following:
2000 Buick Regal Custom
1994 Oldsmobile Cutlass Supreme
2003 Ford Escape
2006 Toyota Highlander
The Highlander is my current vehicle and is the first mail car that I had a conversion pedal kit installed from
Tarsus System
. I always told myself that when I got the full-time rural carrier position, I would invest in a conversion kit. If you figure the amount of time you spend in your vehicle every week for work, why not try to make it as comfortable as possible for yourself. I average about 6 hours a day delivering on my rural mail route and that can take its toll on your body if you have to stretch yourself out every day to reach the pedals. That weird angle on your spine is not natural and as many of you know, backaches are a normal companion for most rural mail carriers.
When shopping for rural mail vehicles over the years, my research has uncovered several other potential options including these:
Rural Mail Cars Without Conversion Kits (newer models)